Wedding photography provided by Mallorie Owens
From garden parties to candle-lit dinners, the Jorgenson House's decadent event space is the perfect place for your wedding, private party or business reception.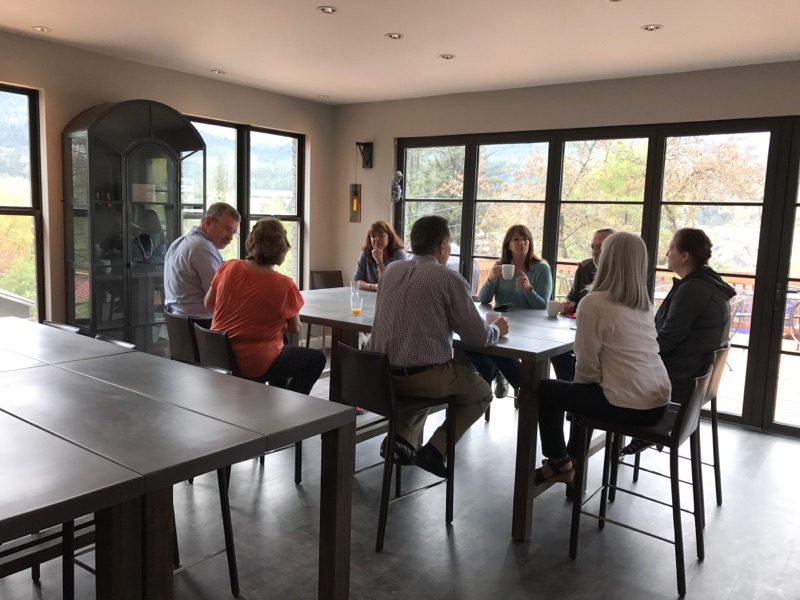 we make it happen
Whatever your needs for your event, we have the resources to make your big day unforgettable. Your hosts can arrange everything from live music to limo services and in-house caterers will work with you to create a gourmet menu to wow your guests. Visit us for corporate retreats, birthday parties, bridal and baby showers, rehearsal dinners, champagne brunches, fundraisers and even Superbowl parties. Special requests are our specialty.
The Details
Event space can accommodate 80 guests outdoors and 35 guests if indoors only.
Considering a retreat or overnight event? The Jorgenson House comfortably sleeps 15-16 guests.
For event space availability and pricing, contact our team at events@jorgensonhouse.com.
Why book the jorgenson house
Private location created a quiet retreat
Scenic mountain views and manicured gardens
In-house catering specializing custom menus
Indoor and outdoor event space, no need to worry about southeast Alaska weather
Well-connected hosts can arrange everything from transportation to floral arrangements
Centrally located with easy access for your guests to downtown and activities
Luxurious and tastefully appointed rooms make event decorating easy